Commercial made for the Nahemi Kodak Commercial competition. For this project I was the art director. I was mainly focused on creating the lift. We based the lift off of high star hotel lifts as we wanted to give the feel that when you enter Harvey Nichols it is a place of luxury and glamour.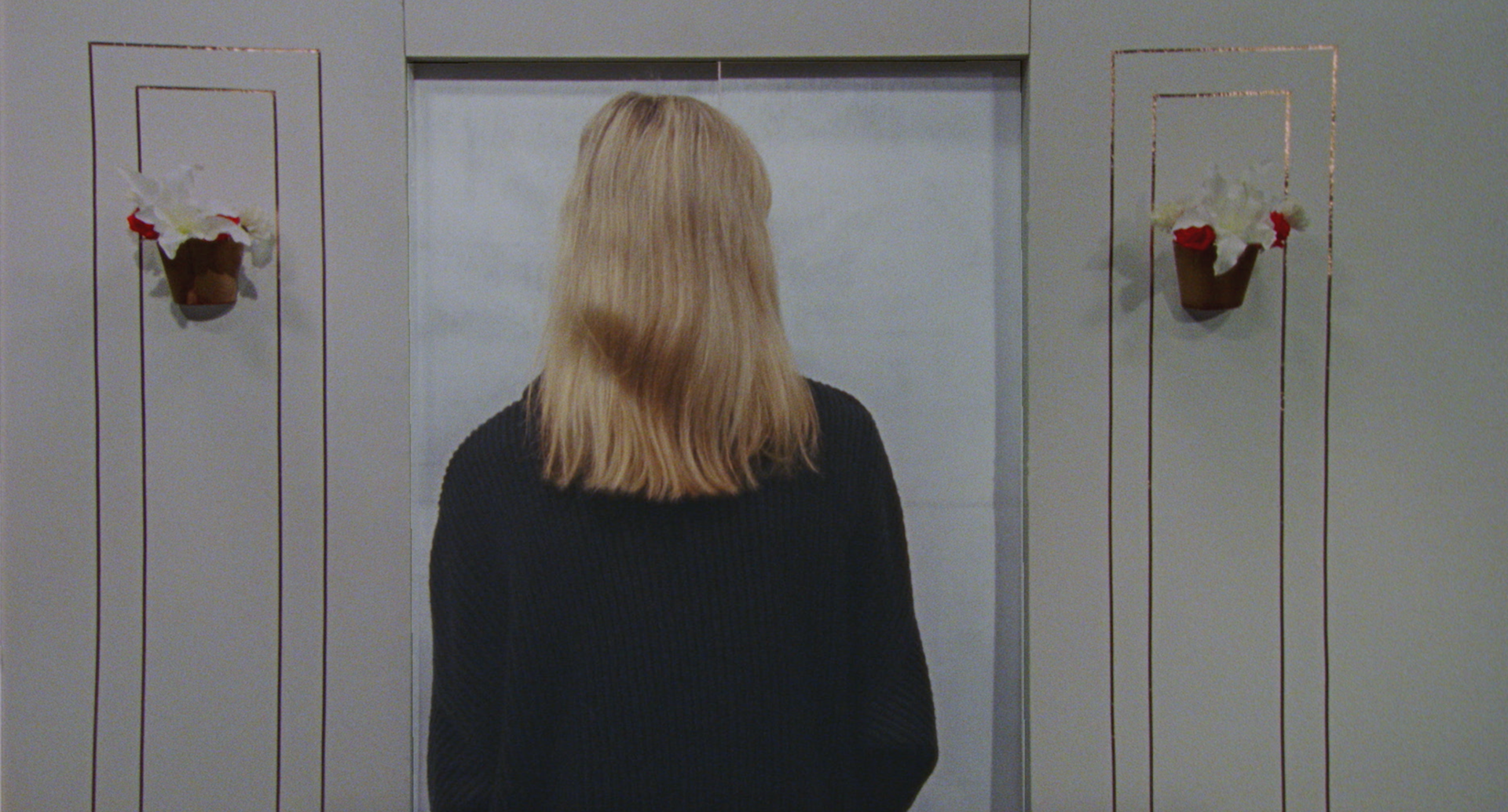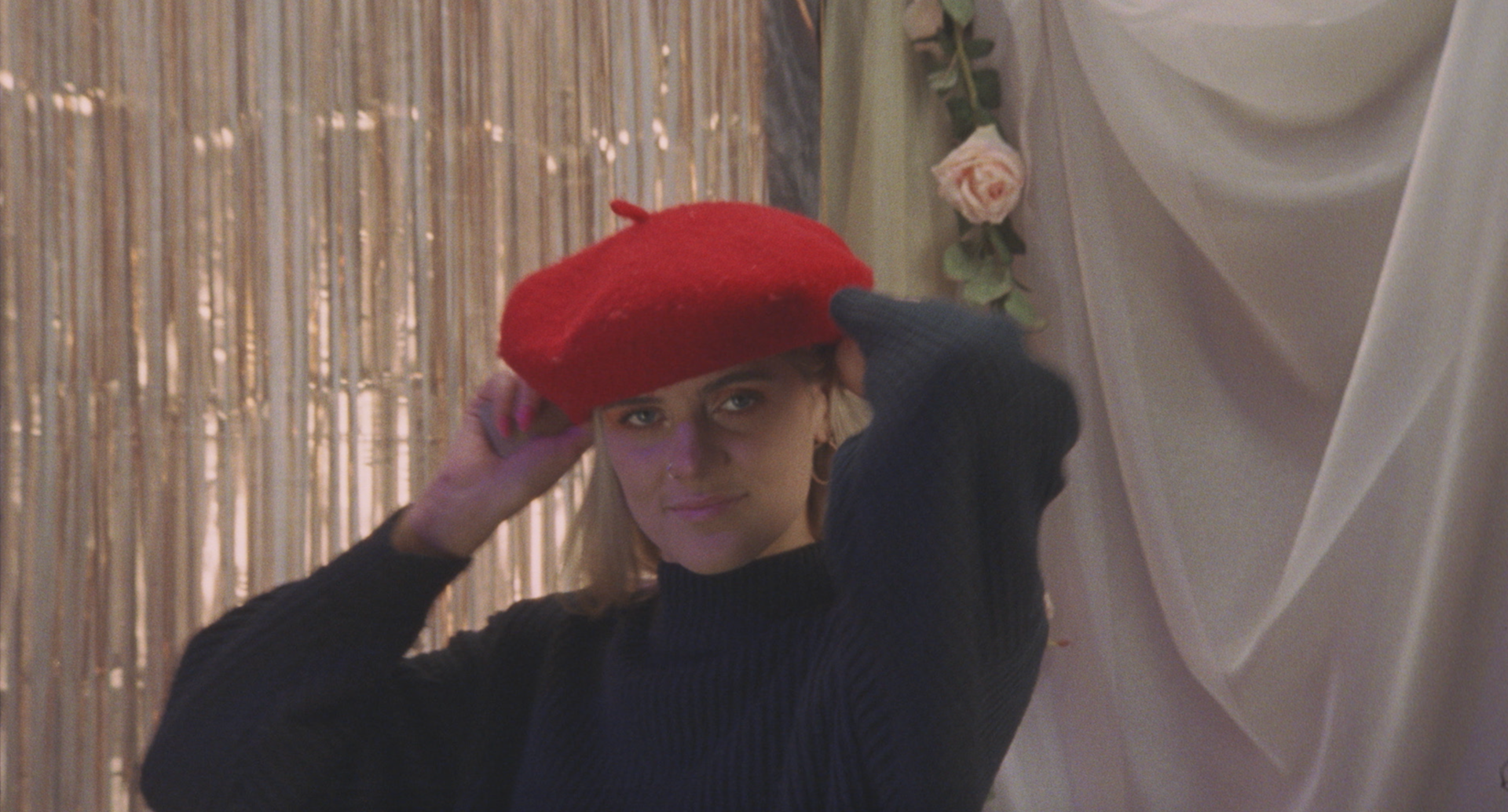 The fitting room was created by draping different materials over each other to create different textures. 
To create the lift doors we cut a 6x4 piece of ply wood in half, spray painted it silver and attached wheels to the bottom of it. Placing it into a wooden runner to keep it on track - we had someone stood behind each door to pull them open and close.